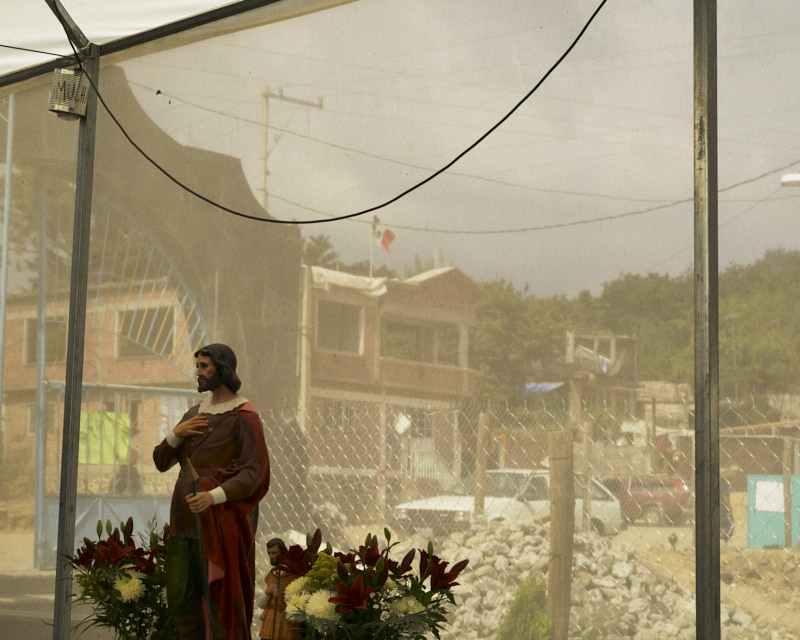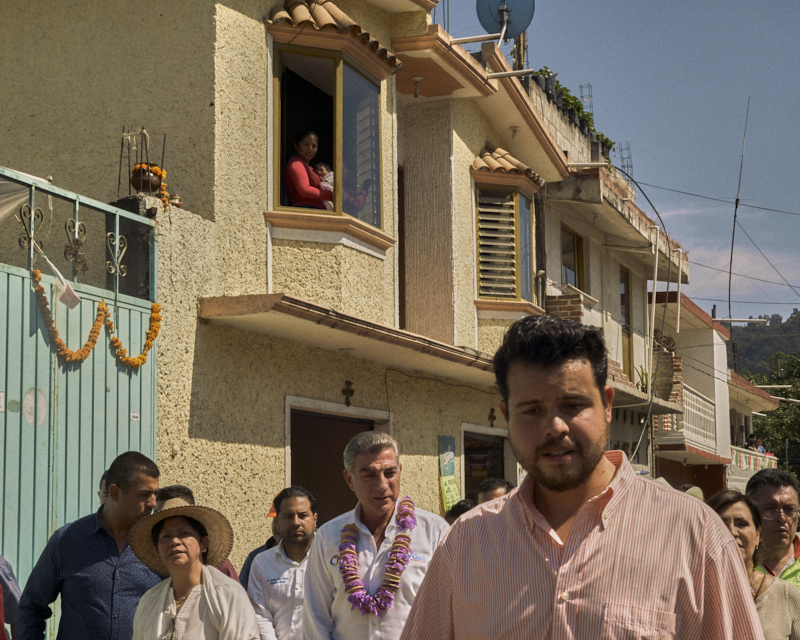 On the 19th September 2017 a magnitude 7.1 earthquake struck Mexico City and the states of Puebla and Morello. 369 people died and around 190,000 buildings were affected. The international response was strong.
USAID donated $400,000, Israel and Japan sent over 70 highly trained rescue team membes each, and all of the major and local NGOs actively supported the recovery operations. The Mexican red cross received more than 144 millio pesos in donations.

Just in Mexico City, 5,765 buildings were affected, in addition to the earthquake that struck Oaxaca on the 7th September, 180,731 houses have been damaged: 50,610 completely destroyed, but just 2,642 people have been relocated, leaving a quarter of a million people homeless.

Private companies and public figures like Carlos Slim, BBVA, Lady Gaga, Google, Facebook, Apple, Samsung and Coca-Cola have donated up to $110 million each, countless other big brands operating in the country have also been making donations directly in the affected areas.

The government, led by president Nieto, had promised $1.7 million for people who either lost or had their houses damaged. Months later, this money is yet to be delivered and almost $57 million in donations have gone missing, with a severe lack of information on how these were going to be deployed.