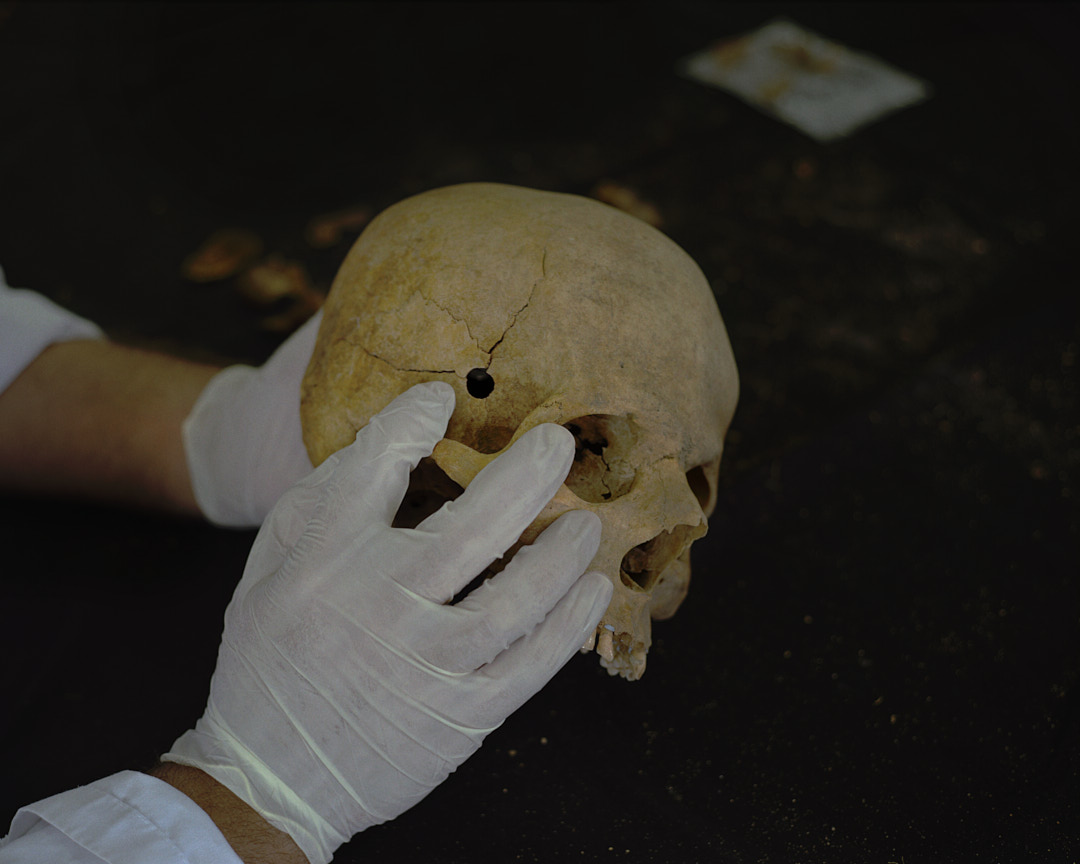 The CMP (Committee on Missing Persons) was established in 1981 by agreement between the Greek Cypriot and Turkish Cypriot communities under the auspices of the United Nations, having as a goal to recover, identify, and return to their families, the remains of 2002 persons (492 Turkish Cypriots and 1,510 Greek Cypriots) who went missing during the inter-communal fighting of 1963 to 1964 and the events of 1974.

Only in 2006 after the opening of checkpoints trough the border the climate was ripe for the CMP to begin excavations and exhumations on both sides of the island.

Since then are 955 the individuals that have been returned to their families over 1297 sites excavated.

The CMP as of today is the only material link the two communities on the island have.