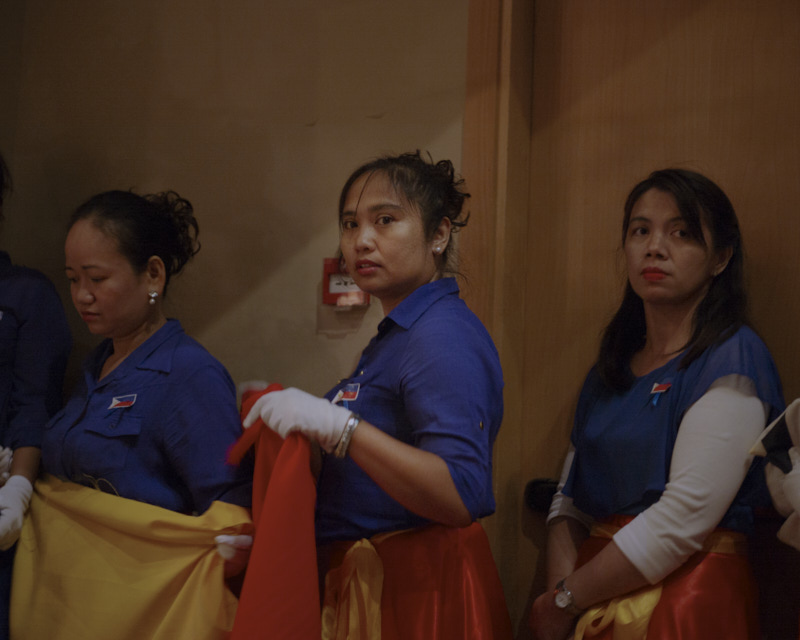 From 1990 to 2019 in Cyprus 29 women went missing, 26 of whom foreign, for the majority workers from southeast Asia.

These events gain a mild or none attention from the State Police during the years, up until this year.

The founding of a woman's body on April 14th in a flooded shaft in an abandoned copper pyrite mine, lead Police to start investigations, the consequence was a Nationwide scandal over the Police procedures on missing people forcing the nomination of a new Chief Officer.

The investigations lead to the arrest of an army officer, Nicos Metaxas, 35, the first serial killer in the history of the island, who confessed the killing of five women and two of their daughters, all of them were foreigns, three from the Philippines.

The 35 years old suspect admitted to the charges before the Court and was convicted by the Court with seven-lifetime incarceration sentences.