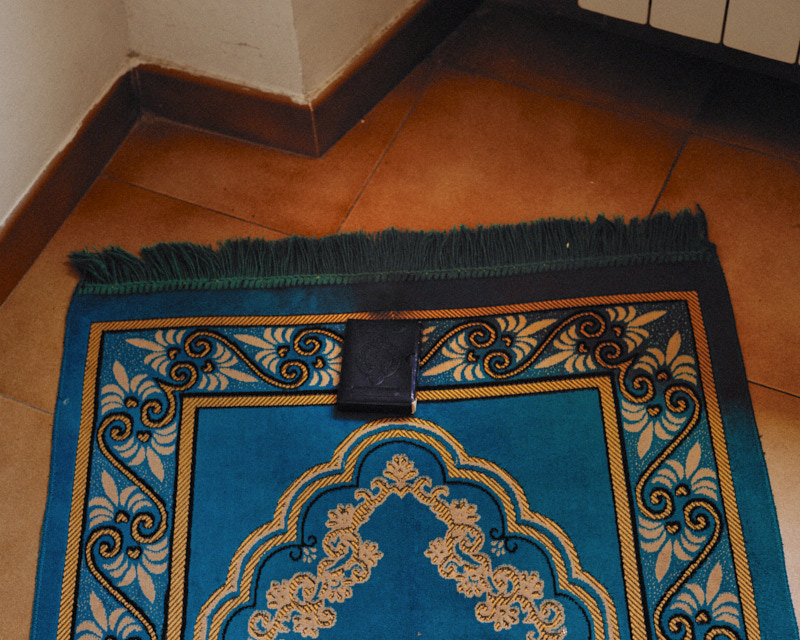 The Boys' Town of Italy was born from a dream by archbishop J.Patrick Carrol-Abbing, candidate for the Nobel Peace Prize in 1988. After the second world war when the archbishop from Ireland decided to take care of the sciusciàs (unaccompanied minors living on the street) in Rome, saving them from the street.

His determination is such as to be able to offer these disadvantaged children not just a house, but a real city with accommodation and services where, in addition to a family and emotional context, where they can build a real social life.

Thus the educational method of self-government is developed, a real motor of the Boys' Town. Based on active participation, on the sense of responsibility and belonging to the community, this system prepares the boys for life.

Every minor without a family can become mayor or counsellor and understand how much each individual choice should be addressed to the good of the res publica.

More than fifty years have passed since this beautiful garden city was founded, today the contributors that used to cover the expenses are gone and with just public founds the Town is struggling. Other things changed, the names of the boys become more exotic, because no longer Italians, but Africans, part of the 18,300 unaccompanied minors arrived in the country during the recent years.

These boys have made an endless and terrible journey before walking along the tree-lined avenue that leads to the structure. What does not change is the shared dream with the post world war's sciusciàs. Always the same. The hope for a better life.

And if inside the city seems to be realised, everything risks breaking on the rocks of a rigid regulatory system. The Italian law n. 135/2012 provides that when they become of age, they must leave reception facilities like the Boys' Town by converting their residence permit into a study or work permit. Other requirements hidden in the normative folds are the residence, for at least three years in Italy, and the availability of a new reliable accommodation. Failing these requirements the boys are supposed to be sent back to their country, most commonly they ended up staying illegally in the country where they quickly risk falling into illegal jobs.

All of the values that are brought into the heart, after the permanence of the center risk to be lost in the black hole opened by the bureaucrats. Because none of them can wake up at the age of 18, discovering that they only lived a brief period in a utopian island that does not exist.