here
















































































love




8 pieces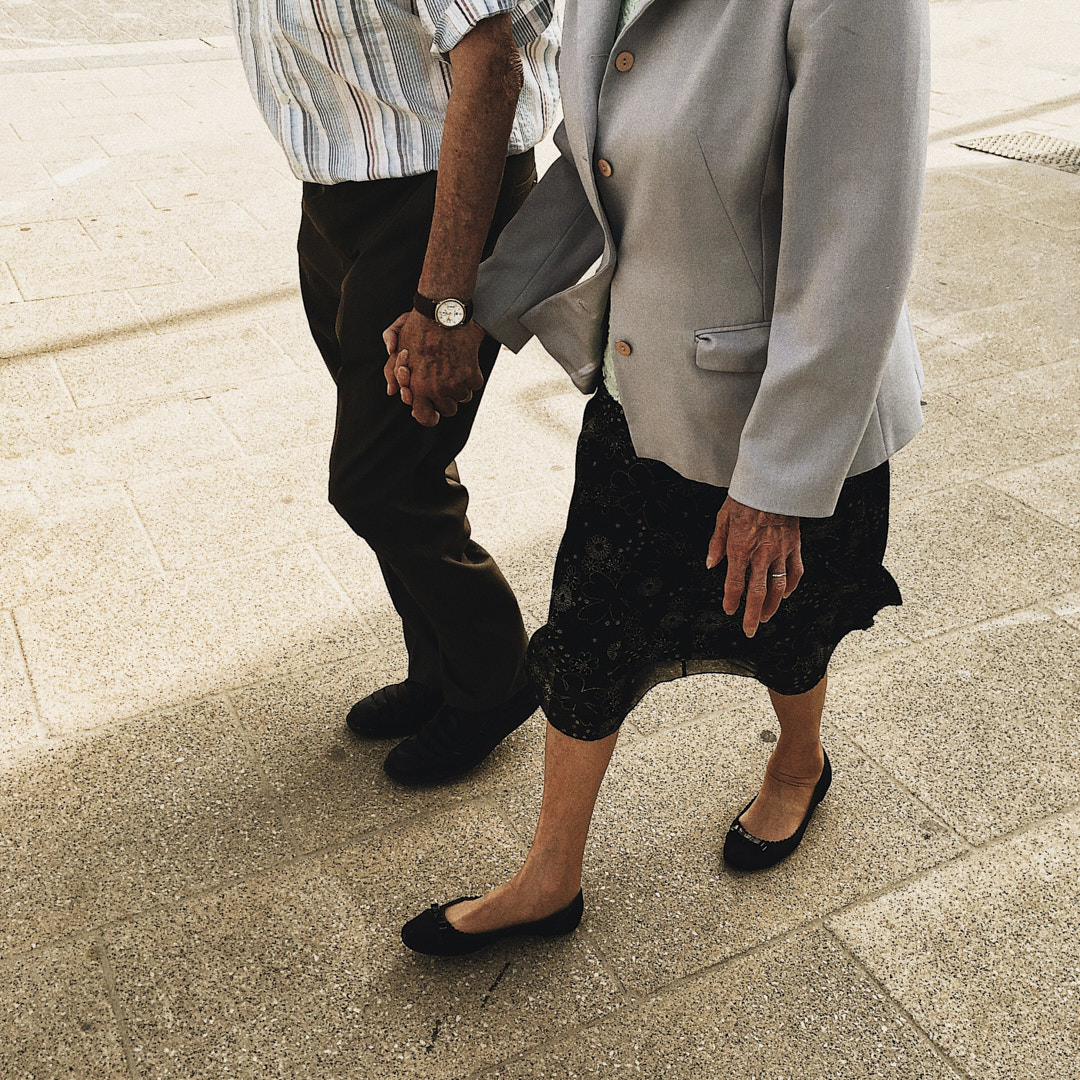 Strade strette,
piedi vuoti,
tu senti il calore
io resto immobile.


Narrow streets,
empty feet,
you feel the heat
i'm staying put.
























Calpestano ciò che non torna,

si macchiano della mancanza

si sporcano della presenza

alternano le stagioni,

stanze,

odori.

Trample on what is not returning,

staining from lacking

getting dirty with the presence,

altering seasons,

rooms,

smells.












Il cielo rosso,

le mani di ferro,

nuda come il bianco della luna,

grande come le tue coste deserte.

Red sky,

iron hands,

naked as the moon's white,

as big as your deserted coasts.

Sento il tuo vento
(A volte la sento ancora chiamare il mio nome),
guardarmi negli occhi,
prendermi per mano,
la pelle,

la luce,
i vicoli sconnessi,
cercando il silenzio che è passato,
come il mare
i pini
il verde,
come gli occhi.



I feel your wind
(By times i still feel her calling my name),
staring at my eyes,
taking me by the hand,
the skin,


light,
disparate alleyways,
looking for the silence that has been gone,
like sea
pine trees
green,
like eyes.
Il buio ti inganna
profuma
discende
dai fiumi gonfi di nero
nelle strade sottili di capelli,
manca.


The darkness tricks you,
smells sweet
descends
from the rivers bloated with black
through streets as thin as a hair's breadth
missing.
Sole, naufrago di una notte nuova,

dai piedi sporchi di granito

sgorga da correnti nascenti,

nella ricerca,

di una primavera solitaria.

Sun, shipwrecked of a new night,

dirty granite feet

flows from new currents,

researching,

a lone spring.
Ti ho visto,
gettare parole come tuoni
raccogliere baci
mangiare sguardi.
Laddove ti lasciavo oggi ti ritrovo.


I saw you,
throw your words around like bolts
gathering kisses
devouring looks.
There were I left you today I find you.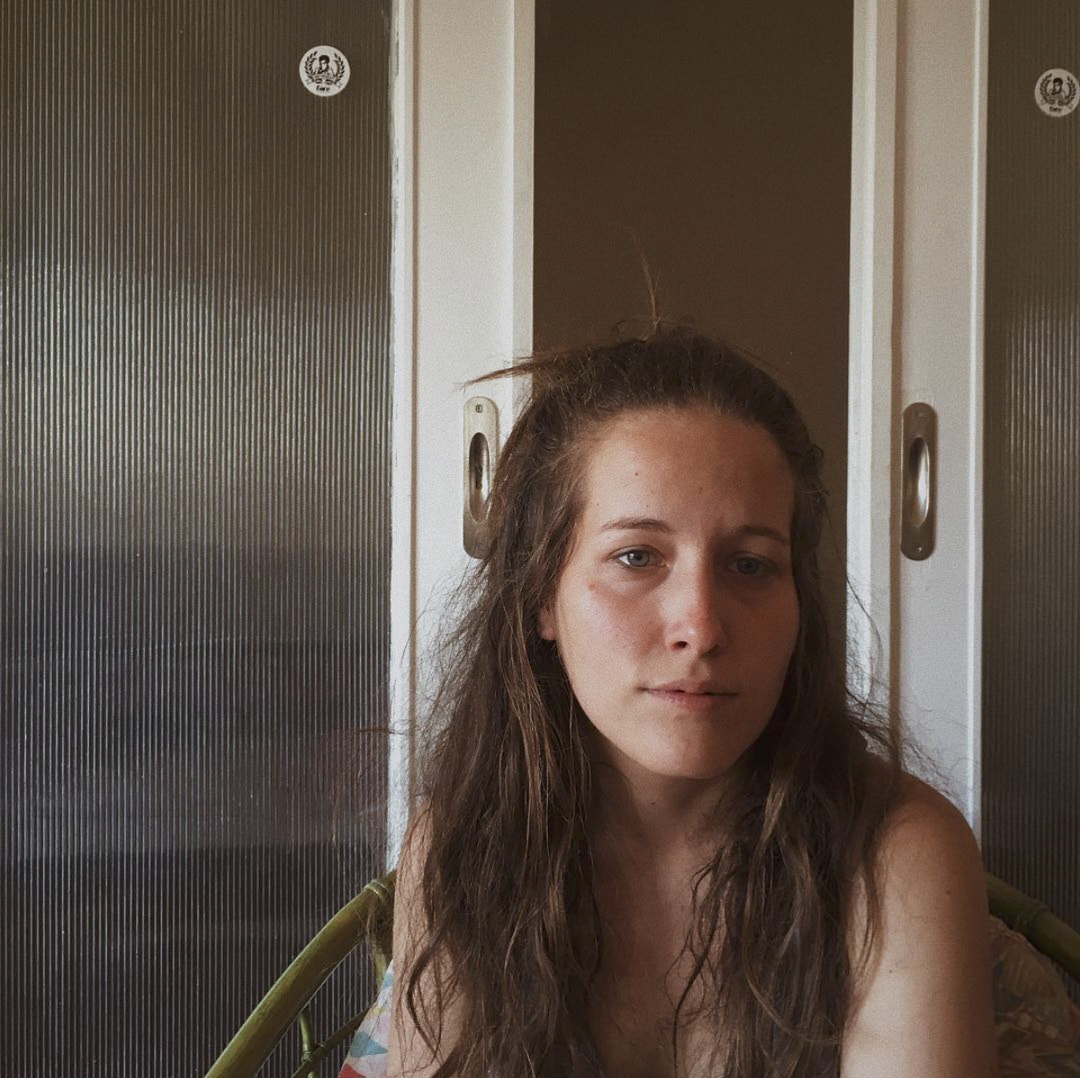 Notte nuova,
di un'ombra perduta
rincorrendo
luci selvagge,
in un mare dorato
vuoto
di onde,
muovono
radici curve
di una madre irregolare.
Grezza,
come sogni
abbandonati.


New night,
of a lost shadow
chasing
wild lights,
in a golden sea
empty
of waves,
moving
curved roots
of an uneven mother.
Raw,
like dreams
forsaken.
end.